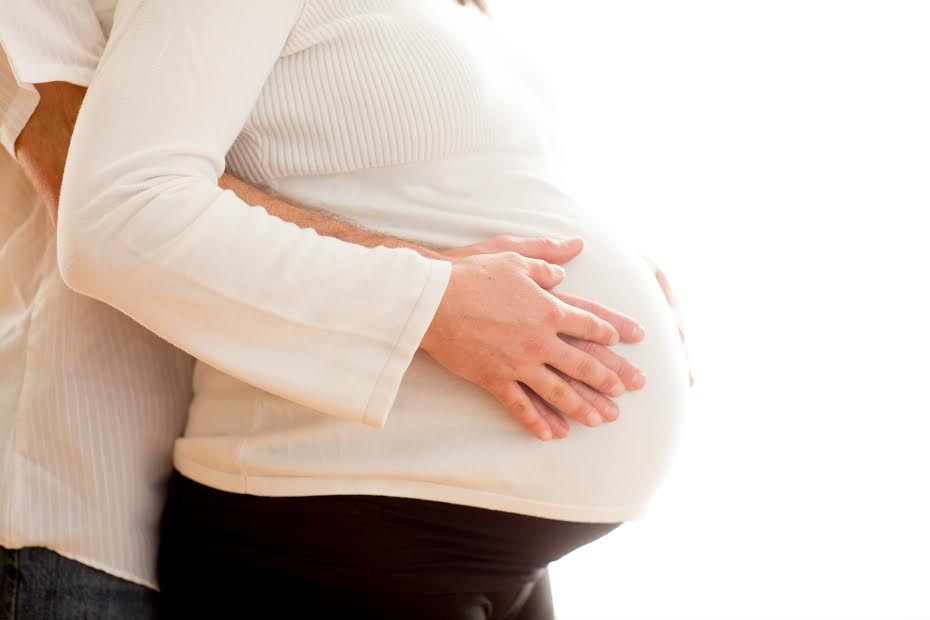 Pregnancy, Postpartum and Parenting
Up to date, evidence based resources and information on pregnancy and postpartum
Sarah Buckley MD, author of Gentle Birth.
Source for information on natural pregnancy
Research based clearinghouse for examining what's in your food, water, sunscreen, cosmetics, cleaning products, etc.
---
Community Classes and Resources
Linn/Benton based support group for women and families struggling with postpartum depression and other mood disorders during the childbearing years.
Breastfeeding education and support
Linn Benton Community College (LBCC)
offers parenting classes at the Benton Center
---
Vaginal Birth After Cesarean (VBAC)
Online resource for evidence based practice for VBAC
International Cesarean Awareness Network
Non-profit organization promoting cesarean awareness, providing support for women post cesarean and those planning a VBAC.
---
Oregon and National Midwifery Organizations
National consumer-based group promoting the Midwives Model of Care
Midwives Alliance of North America 
Professional organization that represents Certified Professional Midwives (CPM) in the US
Professional organization for direct entry midwives in Oregon
Licensing Board for Direct Entry Midwives 
Oregon board for practice standards and policy